We like to know who we work with, too.
We're a team of reliable, meticulous, scrappy professionals who refuse to settle for "good enough".
We maintain and build websites that people use every day. We combine experience and talent to engineer solutions that enable online business and ecommerce, and we've been doing so for almost 20 years.
Barrel Roll is backed by an established team of professionals ready to help your business. We are WordPress experts, Google Ads Partners, SEO wizards, and digital marketers. We regularly provide guidance for Barrel Roll members on how they can improve aspects of their business beyond their sites — conversion tracking, user experience, and setting up better digital integrations.
Nice. So, who are you people?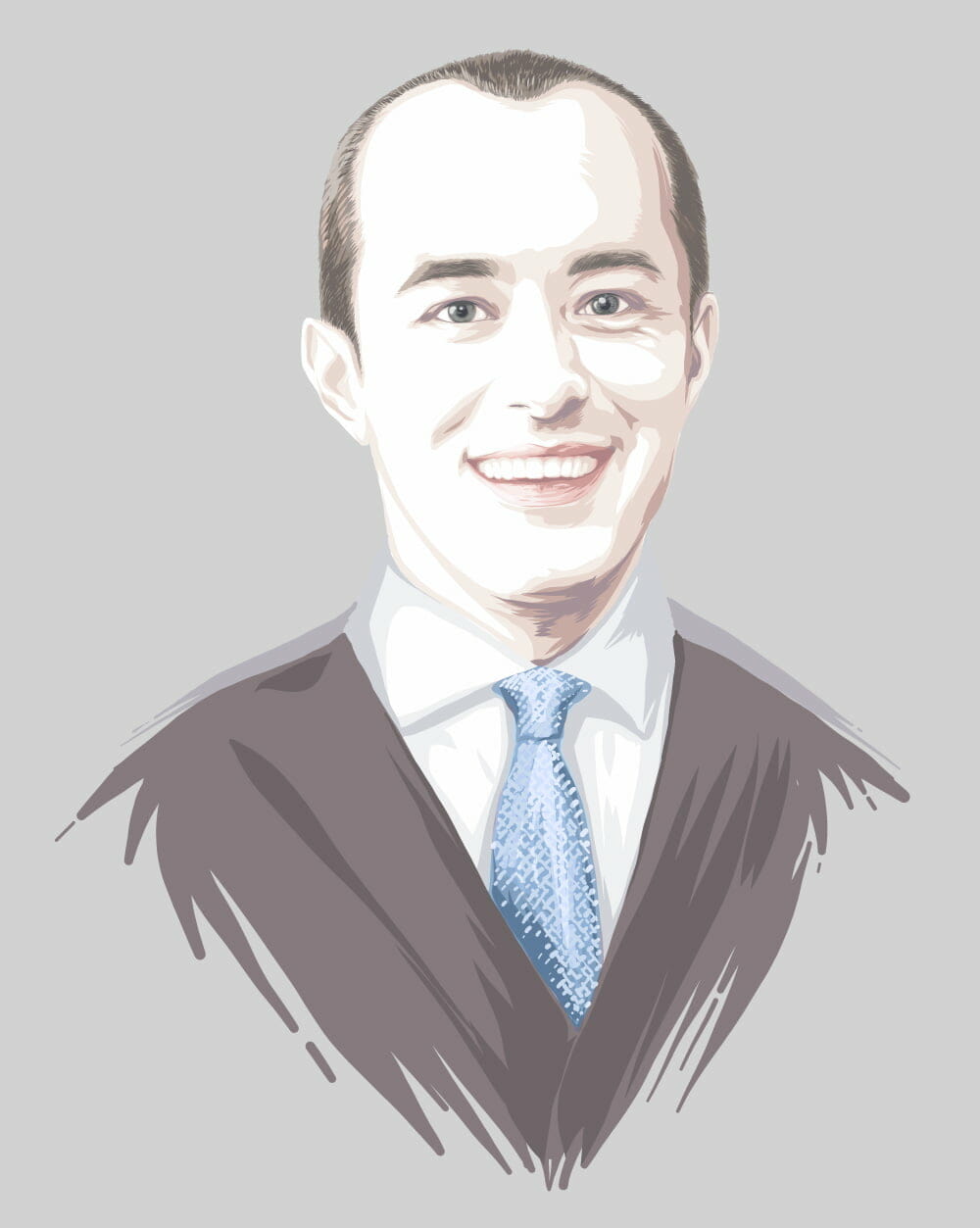 Scott knew he wanted to work on computers when he was 11 years old. The whir of fans and crunching of hard drives were music to his little ears. Several used Tandy's and one Packard Bell 486 DX/2 later, and he was hooked.
As a junior in high school, Scott was offered a position in the school division's IT department as an intern. That basically meant labeling hundreds of computers and printers for inventory, but it led to him being hired part-time and, after graduating, full time as a Systems Analyst. He would go on to become the Network Administrator for the division and found his own company to work with businesses, called United Networks.
In 2004, Scott left the school division to focus on growing United Networks. Since then he has served on numerous boards and committees with a focus on business development, technology, and public education.
Scott lives in Virginia with his family including two kids under the age of six. He doesn't sleep enough.
Kristin has been in media production and communications since 2002. Her career started in audio/video production with an AAS in Electronic Media Technology and Communications from the University of Cincinnati. In 2011 her career path veered into web development and technologies and included an introduction to WordPress. She has been involved with WordPress development, project management, technical support, training, and troubleshooting ever since.
When Kristin is not assisting Scott and supporting the wonderful members at Barrel Roll, you can find her hiking, mountain biking, and staying active outdoors or trying to convince her 13-year-old daughter to get off of her phone and to look up and see the world 🌎!
Kristin Abney
Support Engineer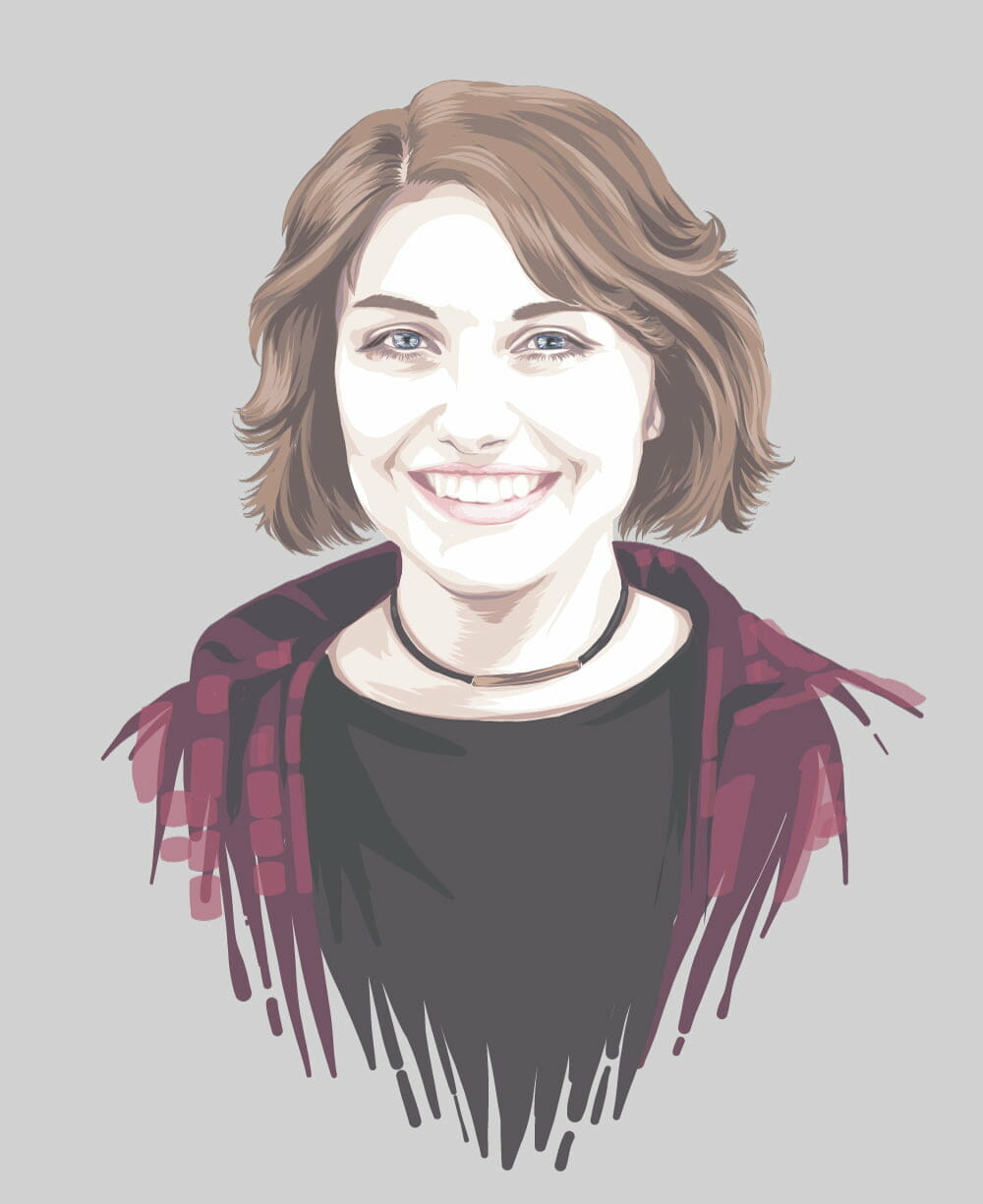 Ashley Wilson-Rew
Google Ads Specialist
Ashley has been working in digital marketing since 2015. She has a bachelor's in art, though she prefers working with numbers on a daily basis. She now focuses on PPC, SEO, content writing, and analytics to help build robust personalized marketing strategies for small and medium businesses.
She's a coffee, true crime, and cat enthusiast, which means she collects cat-themed mugs and locks her doors religiously. She enjoys physical activities like rock climbing and dreams of building so much muscle that she has to walk through doors sideways. She plays video games and binges the Great British Baking Show in her spare time.
Brandi has been creating web content since 2015. She started out writing SEO articles and then branched out to ghostwriting, blogging, copywriting, and more. Despite originally getting a degree in biology, she figured that helping people grow their businesses via writing would be a more fun and rewarding career path (and she was right).
She's lucky enough to live in the mountains, so when she's not writing for Barrel Roll and its members, you'll find her somewhere along a hiking trail or lake. She's also a SUP devotee with way too many other hobbies and is probably "adopting" yet another houseplant at this very moment.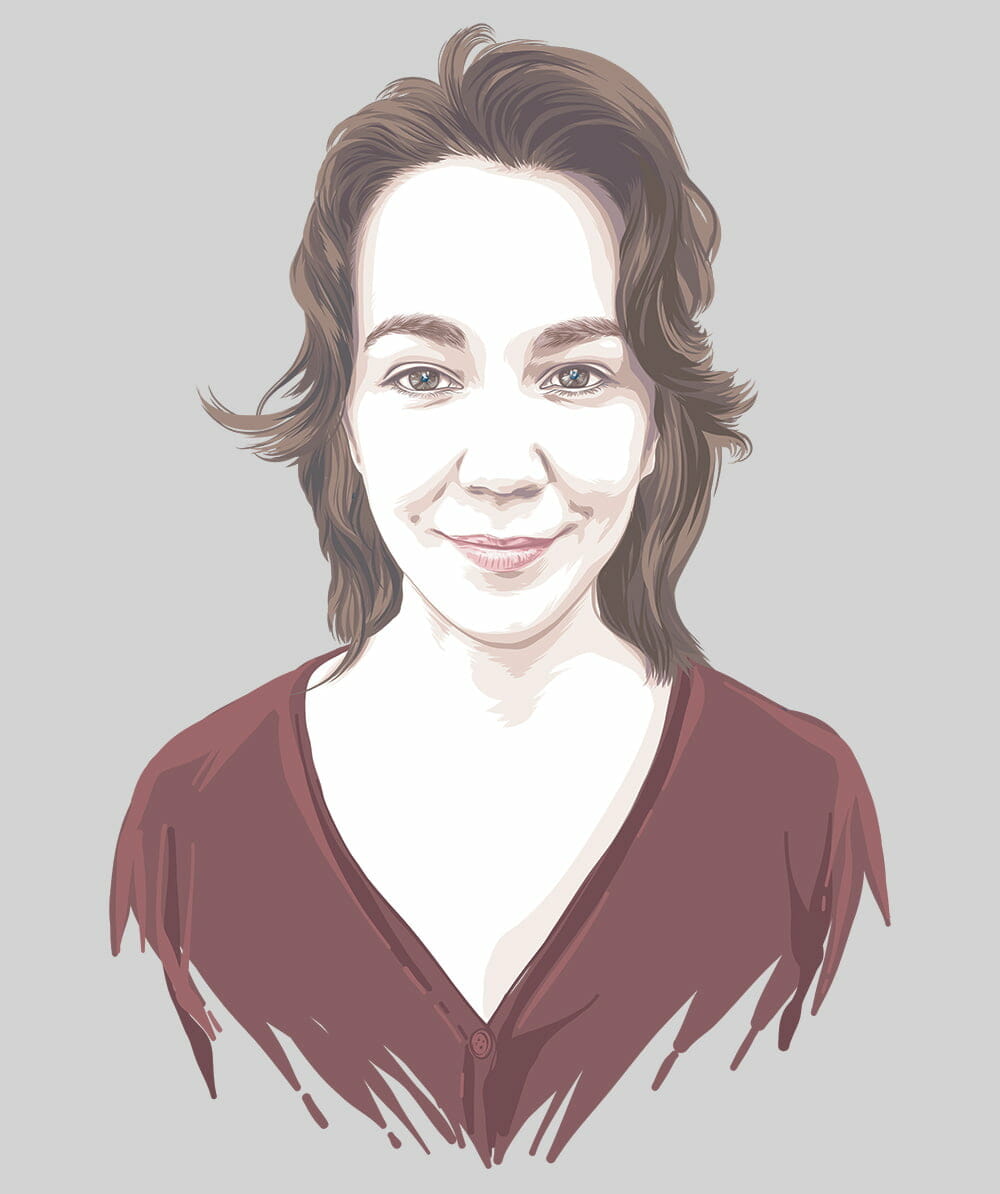 Brandi Gannon
Content Writer
That's A little Bit ABout Barrel Roll
How about you tell us about yourself?