Hello, is it me you're looking for?
Tired of automated responses and replies that take days to arrive? So are we.
We know what it's like to wait days for a support response only for someone to ask if you've got the latest version of the plugin installed. Oh, and how about that old standby; have you tried disabling all of your other plugins and switched to a default theme? Classic.
Well, that's not the kind of reply you'll get from Barrel Roll. We are real people who carefully read your ticket and think about the issue before replying. We're continuously streamlining our processes internally so not only do you get the right answer, you get it quickly.
How It All Started
After successfully running United Networks for many years, creating and launching dozens of websites for clients, Barrel Roll founder Scott Carter found himself grappling with the same problem over and over: how could he help maintain his clients' sites in the best possible way?
Business owners and bloggers would often come to him for maintenance advice, because when you launch a new site, it's just the beginning. Maintaining it — keeping it fast, secure, and on the front page of Google so you can crush the competition — takes a lot of time and energy. As your business grows, it becomes even more time-consuming and technical.
Scott saw a need for a top-notch WordPress maintenance service that offered maintenance beyond the basics. Barrel Roll launched in 2015 and has been growing steadily since.
Our founder, seen here considering how to setup Barrel Roll.*
Business-Focused Approach
Most maintenance companies install a few plugins, run backups, and then send you an automated report so they can bill you. To be honest, this kind of "maintenance" makes our skin crawl.
At the heart of Barrel Roll, we're driven by the desire to make your online business — not just your website — better. We take a holistic approach to maintenance that means you'll always have a solid foundation for the day-to-day running of your business, and its future growth.
This includes what's traditionally referred to as maintenance — updates, backups, and security. We also provide extras we believe every business should be able to call on, including technical support, performance optimization, and expert SEO (search engine optimization).
Serious, for real, business. (Src: bubly.com)
Doing It Differently
We've been working with WordPress for more than a decade, and before that have been designing and developing sites since 2004. We know what plugins and themes to trust, and what to do when things don't go according to plan.
Issues that might take other companies days or weeks to resolve often take us hours. We know our stuff but always take the time to listen, understand your concerns, and think things through.
Barrel Roll offers more services at our price points than just about all of our competitors, and we focus on the things that matter most to our members.
We're proud to say that most of our work comes from existing members and referrals, which speaks to the quality and consistency of our work. There's no better measure of success.
Competing WordPress maintenance companies.
Nobody stretches their limits like Shaq.
More Than Website Maintenance
We build and deliver websites that people use every day. We combine design and development to engineer solutions that enable online business and ecommerce. We've been doing so for almost 20 years at our parent company, United Networks.
Barrel Roll is backed by an established team of professionals ready to help your business. We are Google Ads Partners, SEO experts, and digital marketers and regularly provide guidance for Barrel Roll members on how they can improve aspects of their business beyond their sites — conversion tracking, user experience, and setting up better digital integrations.
Nobody stretches their limits like Shaq.
Peace of Mind
When you partner with Barrel Roll, we'll take care of your website so you can focus on running your business, knowing that your site is running properly and ready to serve your audience.
Our expertise doesn't stop when your site is running smoothly. We are here to help you with any and all of your website questions. From simple, secure backups to real-time expert technical support with our developers, we want to make website maintenance easy. Feel free to email or call us with any questions you have — we're looking forward to hearing from you!
Just look at how relaxed this cat is. This cat is your website being maintained by Barrel Roll.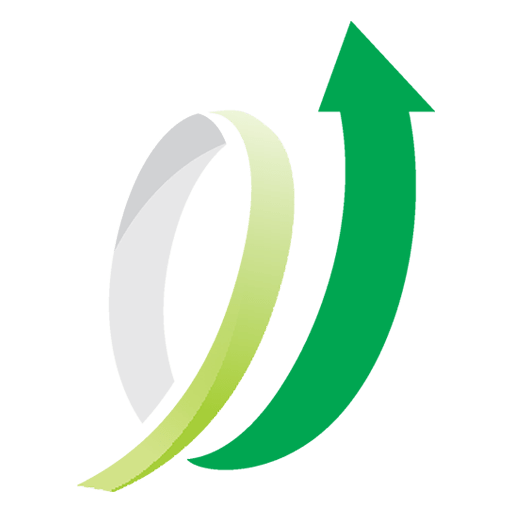 That Was Fun, But What's a "Barrel Roll"?
A barrel roll is an aerial maneuver that's a combination of a loop and a roll. It's also mentioned by a character named Peppy Hare in a classic Nintendo game called Star Fox. It's fun and we liked the sound of it, so that's what we chose!
That's A little Bit ABout Barrel Roll
How about you tell us about yourself?
* Cary Grant is, sadly, not our founder.